RE/MAX – New Image Hosts Successful "Trivia with a Twist" Event in Saginaw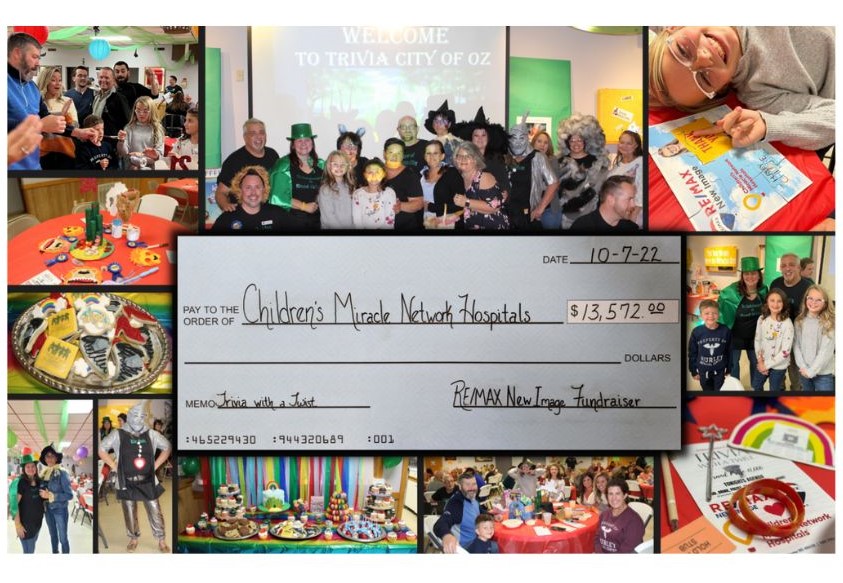 The RE/MAX New Image office in Saginaw, Michigan has been committed to helping children for years. Ken Wells, the broker/owner and his wife, Debbie who is the Admin Director, take their RE/MAX partnership with Children's Miracle Network (CMN) Hospitals seriously.
For 22 consecutive years, they've donated to their CMN hospital, Hurley Children's Hospital, in Flint. Their most successful pre-COVID event was their 2019 Trivia Night fundraiser that resulted in $10,000 for the young patients at Hurley.
Recently, they and an amazing committee of coworkers and volunteers presented "Trivia with a Twist" which was designed around the surprise theme of The Wizard of Oz. The fun-filled evening of food, games, trivia contests, and silent auction items resulted in $13,527 which is their record for CMN!
"We are so proud of this total," Debbie said. "We know it's going to make a lot of difference and we couldn't be happier that our sold-out evening could do so much good."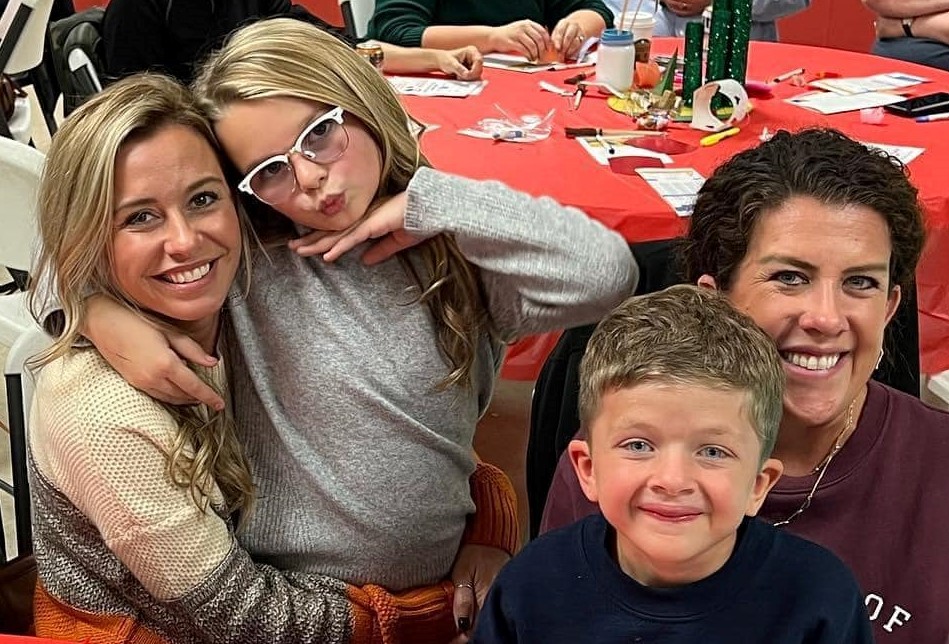 Special guests from Hurley included Kimberlie Wright and her daughter, Charlie Lash. Charlie is the current CMN Champion for Hurley Children's Hospital. She was the first case of MIS-C (Multi Inflammatory Syndrome in Children) in the early days of COVID.  Max Williams, who was born one month early and spent time in Hurley's Neonatal Intensive Care Unit, attended with his parents Ron and Liz . Liz is the Senior Managing Director of the Hurley Foundation.
We are grateful to the entire team at RE/MAX New Image for putting their money where the miracles are.