ELGA Credit Union Raises more than purses for Hurley Children's Hospital during annual event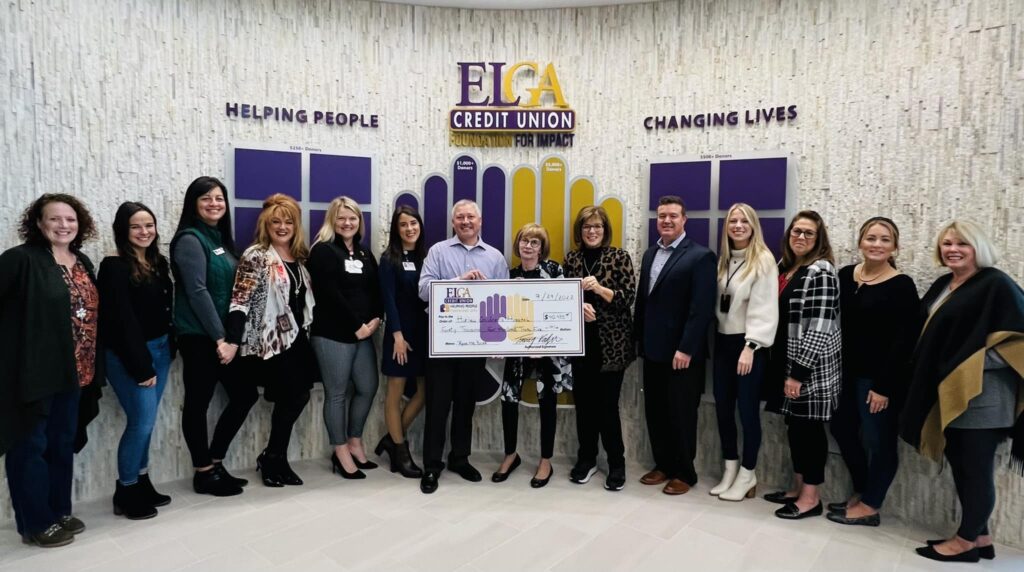 The ELGA Credit Union Foundation for IMPACT recently presented a $40,435 check to Children's Miracle Network programs at Hurley Children's Hospital which was raised during the credit union's 2nd annual "Raise the Purse" event.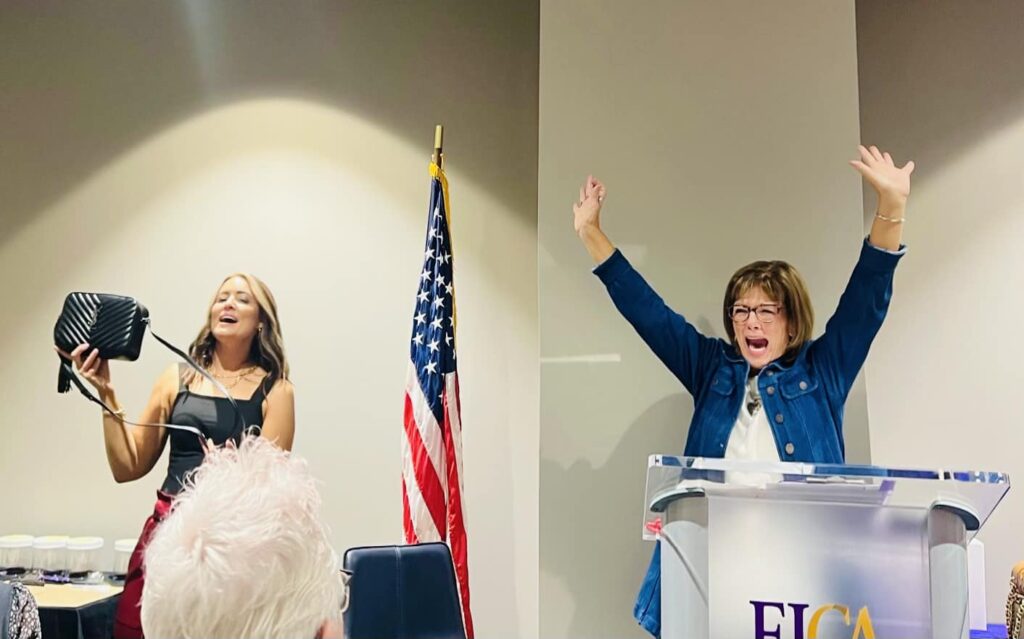 The hard work of the "Raise the Purse" committee, support from the associates at ELGA Credit Union, and the generosity of the attendees and sponsors were essential in the success of this sold out event.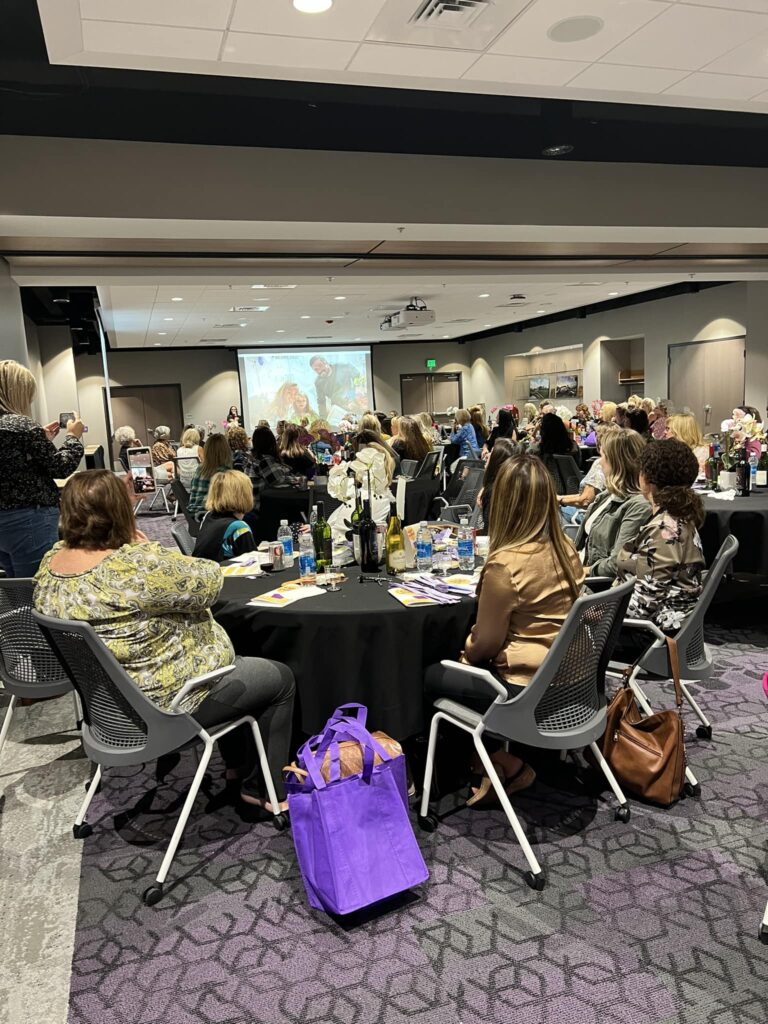 A portion of the donation made will purchase a much-needed compact, portable cardiorespiratory monitor for the Neonatal Intensive Care Unit (NICU) at Hurley Children's Hospital. The streamlined design of this new monitor will assist the Hurley team when resuscitation of a baby is required during transport, in emergencies, and in the delivery room.
Hurley Children's Hospital is a nationally recognized pediatric program providing the most outstanding clinical care for children and their families, and is our region's local Children's Miracle Network (CMN) Hospital.
Children's Miracle Network is the charity of choice for credit unions across the United States, supported through Credit Unions for Kids – a nonprofit collaboration of credit unions, chapters, leagues/associations and business partners from across the country, engaged in fundraising activities to benefit 170 Children's Miracle Network Hospitals.
Credit unions are the 5th largest supporter of CMN Hospitals like Hurley nation-wide.
All of us at Hurley Children's Hospital are so grateful for the support of ELGA credit union and our community who attended and supported this fabulous event. We're already counting down the days until "Raise the Purse" 2023!