Hurley Children's Hospital Unveils NICU "Hall of Fame"
For the last several years, Hurley Children's Hospital has been working on a way to inspire and uplift the staff, families and volunteers who enter the region's only Level III Neonatal Intensive Care Unit each day.
We know it can be a scary experience watching the tiniest babies fight to survive but thanks to donations from Children's Miracle Network Hospitals national partner, Ace Hardware, there is new hope on the horizon.
Just in time for Children's Hospitals Week, which kicks off today, Hurley has unveiled a new installment in the hallway leading to the unit titled the NICU "Hall of Fame." Families will now see stories of six Hurley miracles: Ellie, Kaidyn and Miracle as well as triplets Dylan, Ethan and Logan.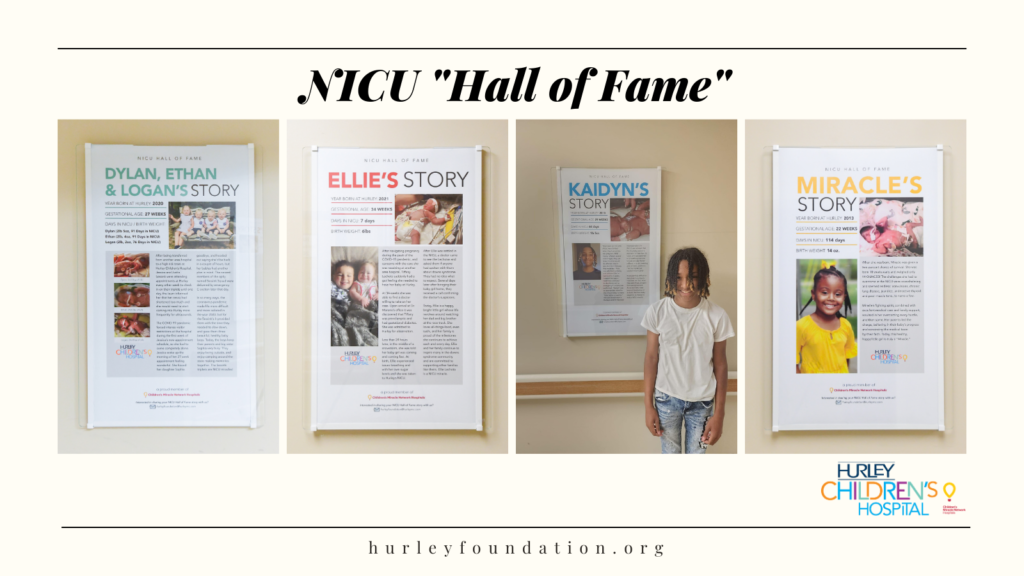 The outpouring of positivity from the families of these Hurley miracles and the team that supported them through their journey has been overwhelming.
"The fact that these NICU families have an opportunity to see examples of NICU success stories is going to be such a breath of fresh air," says Assistant Director for CMN Programs, Brooklyn Kennings. "It's incredible to see how much good can come from such a scary situation, and we are grateful to our CMN partners like Ace Hardware for understanding the impact of this special project."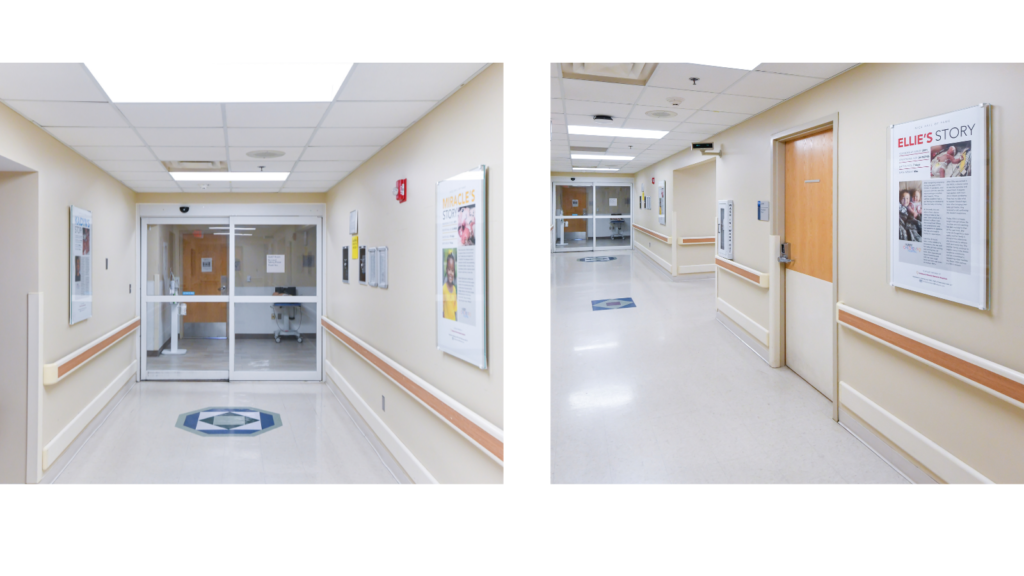 In addition to this project, donations made to Children's Miracle Network programs help fund a variety of pediatric programs, equipment and services offered by Hurley. Next month, Hurley Foundation will host its 32nd CMN Bowlathon. Proceeds of the May 19th event will be donated to the Neonatal Intensive Care Unit.
For more information on this event or to support Hurley's NICU with a donation, visit hurleyfoundation.org.