Charlotte Fights Leukemia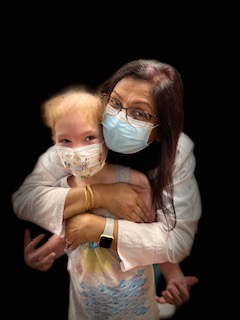 Last July, Charlotte Fuller began complaining to her mom, Kelsey, that it hurt to walk. After a dose of Tylenol didn't solve the aches and pains, Kelsey decided that a trip to their pediatrician, Dr. VanGelderen, was in order. Lab work was done. When the test results came in, Kelsey received a phone call and was told to take Charlotte to Hurley Children's Hospital right away.
Hurley? They'd never been to this Children's Miracle Network hospital before. The cancer diagnosis of Acute Lymphoblastic Leukemia sent shock waves through the family. Charlotte's first admission to Hurley lasted seven days, and was followed by weekly visits for chemotherapy. In addition to the physical toll was the sadness that came when Charlotte began losing her beautiful, long, brownish-red hair. Her family surrounded her with love and encouragement.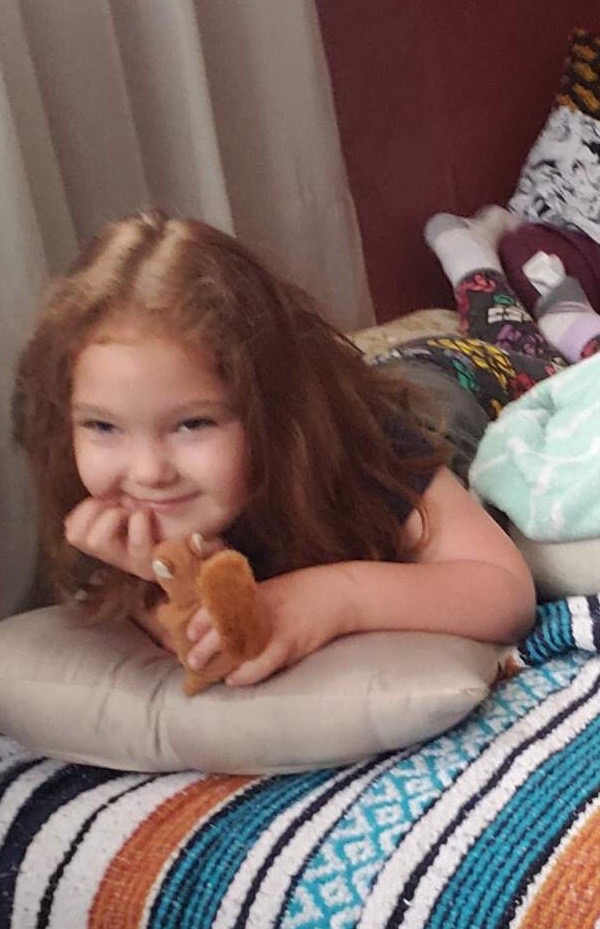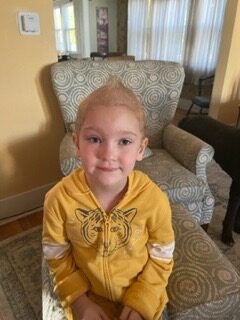 On March 21, 2022, Charlotte entered the maintenance phase of treatment. This entails daily oral chemotherapy and weekly labs. Every 84 days, she undergoes a lumbar puncture with chemotherapy into her spine. If things continue to go well, her treatment should wrap up in a couple of years. Her family says, "We appreciate it here. Charlotte is receiving the best care from the best professionals."
Whether you live in Bay City like Charlotte, or Lapeer or Mt. Pleasant – there may come a time when your doctor turns to Hurley for the expertise to heal your child. It's a blessing to have this kind of care right in our region, without weekly trips down state! Please support us during this #ChildrensHospitalsWeek so every child has the best chance to beat cancer. justgiving.com/campaign/HurleyCHW-22