Miracle Monday – Dewley Twins
Hunter and Rylie Dewley were born with heart problems. At 5 days old, Rylie's heart stopped. But the twins healed at #HurleyChildrensHospital and our community will tell you – they have hearts of gold.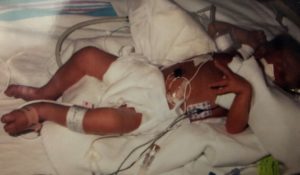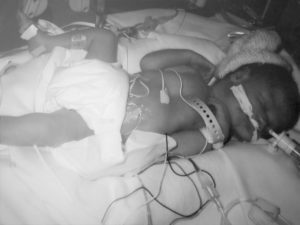 Twins Hunter and Rylie Dewley were born on 01-12-2004. They were 8 weeks early. Hunter weighed 4 pounds, 2 ounces and his sister weighed 3 pounds, 8 ounces.
Their parents, Tiffany and John, began the emotional roller coaster ride in Hurley's Level III Neonatal Intensive Care Unit (NICU). A CPAP provided respiratory support. There were scary moments along the way. When Rylie was just three days old, her heart stopped. She had to be resuscitated. Both she and Hunter were diagnosed with ASD/VSD. The wall that separated the upper chambers of their hearts did not close properly. In the NICU, both Rylie and Hunter had heart monitors and were sent home with them. After five weeks they were discharged.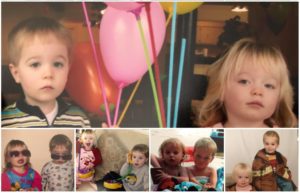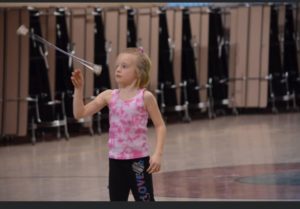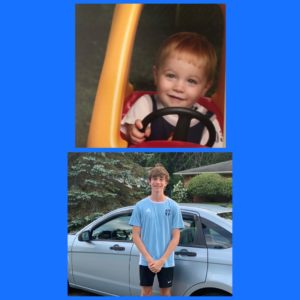 Life with twins can be challenging. One thing is for sure: it's ALWAYS busy! There really IS a special bond between twins. From a young age, Rylie dreamed about winning a competitive pageant. She started competing when she was 12 years old. That dream became a reality when, after five years of hard work and self-improvement, she won the title of Miss Michigan's Outstanding Teen in Muskegon on June 18, 2021. This accomplishment earned Rylie the right to compete on the national stage in Florida during the recent Miss America Outstanding Teen Pageant.
During her pageant journey, Rylie seized the opportunity to educate people about heart health. This is a topic that is very personal to her. When Rylie was 13 years old, she was diagnosed with a heart murmur in addition to what is called "leaky valves" and mitral insufficiency heart disease. Fortunately, this condition was discovered early enough, through the Thomas Smith Foundation and Hurley Hospital, so it could be corrected.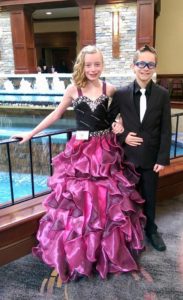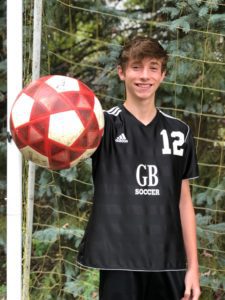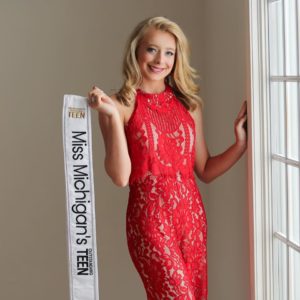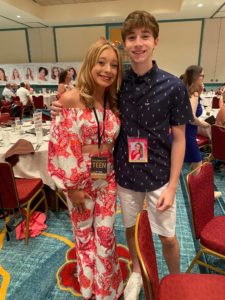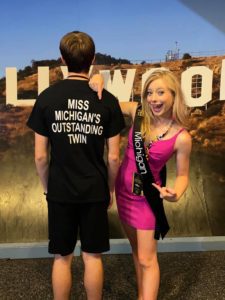 The twins have both been recognized for their amazing work as community volunteers. As a rising senior at Grand Blanc High School, Rylie plans to attend the University of Alabama after she graduates. Her dream is to pursue a degree in Veterinary Medicine and Political Science. Hunter plans to attend Grand Valley State University and while his career path is undecided, he hopes to be happy and successful within it. We are proud of these Hurley NICU "graduates"!!!