Miracle Monday – Weston Morse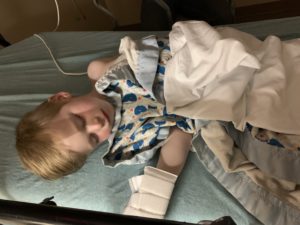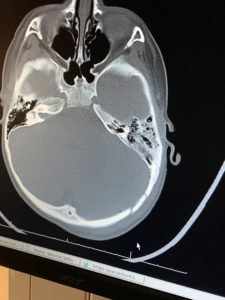 You may remember back in May when four-year-old Weston Morse was playing baseball and his dog got super excited. Wes got tangled up in the dog's chain and was swept off his feet. He fell straight backwards and his head hit the pavement full force. His mom, Chloe (an EMT) brought him to Hurley's Pediatric Emergency Department. He suffered from a depressed skull fracture and was admitted to the Pediatric ICU.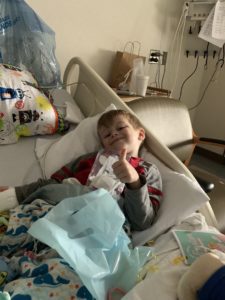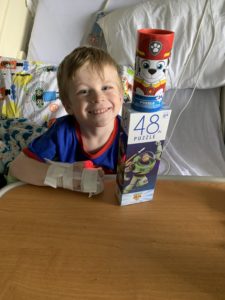 GOOD NEWS! Three months after the incident, Weston saw the neurosurgeon and he received a clean bill of health. Chloe gave him a party to celebrate this three month anniversary. He'll start school this fall.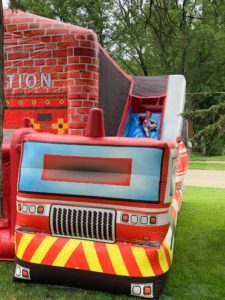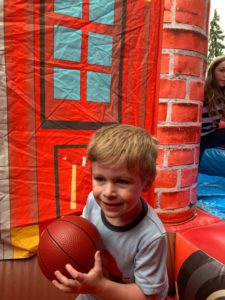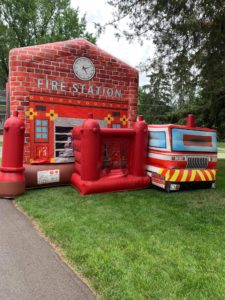 Weston is one more reason you should choose your hospital like your child's life depends on it. Choose
#HurleyChildrensHospital
!