Miracle Monday – April LaGrone
Imagine a 7 year old eating and drinking all the time. As a parent, you might think it was a growth spurt. Hurley Children's Hospital detected something surprising in April LaGrone.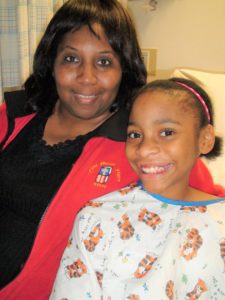 April was born on April 4, 1999. Just before Christmas in 2006 her mom, Tonya, became concerned when April was hungry and thirsty all the time. She continued to lose weight and was constantly tired. Tonya thought it might be the flu. But April ended up in the Pediatric ICU at Hurley Children's Hospital with the diagnosis of Type I Juvenile Diabetes. April was insulin dependent. During the next two days in the hospital, she learned to give herself her insulin shots (four a day!), and learned how to check her blood sugar by poking her finger four to six times every day. She learned how to record her blood sugars in her log book and how to track a food journal. Her discharge on Christmas Eve was the family's best Christmas present ever!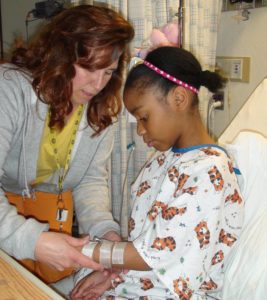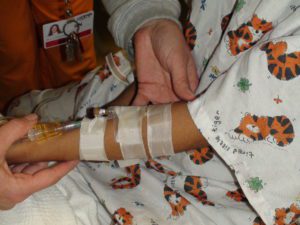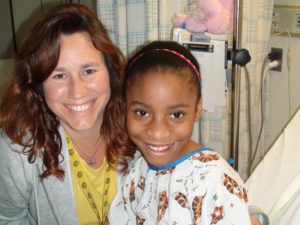 Tonya observed that Type I diabetes is not common in African-American children. She hardly ever saw kids who looked like April at Dr. Jabbar's Pediatric Endocrinology office, at support group meetings, or at educational seminars. Like many who are diagnosed with Type I Diabetes, life became somewhat of a roller coaster for April. In 2009, she was hospitalized four different times due to difficulties in regulating her diabetes. That year, April received an insulin pump. On one hand, while it was more convenient it also required some psychological adjustment. Being connected to the pump 24/7 was a constant reminder of her condition.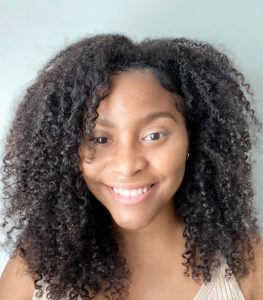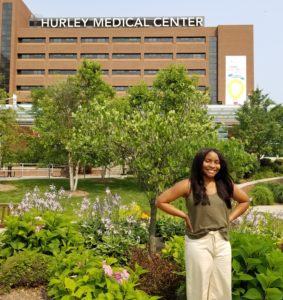 April didn't let her disease get her down. She excelled in school and enjoyed tap and ballet lessons. April graduated from Westwood Academy. Currently, she's a first-generation, third-year college student at Michigan State University. She's studying public health, in pursuit of a career as an epidemiologist. This summer, April is participating in a once-in-a-lifetime opportunity! She was one of only 10 students in the country selected to participate in the prestigious Stanford Population Health Summer Research Program. Her passion for health stems from her lived experiences within the health care field, as well as witnessing the impact that the Flint Water Crisis had on her community. Once she goes on to grad school her life will be committed to studying health disparities and increasing health equity.
#WeBelieveInMiracles! #ChangeKidsHealthChangeTheFuture #HelpKidsLiveBetter