Families Share Miracle Stories on Radiothon
At 13 years old, Kenzie thought she just hurt herself at the gym. It was #leukemia.
The #HurleyChildrensHospital Hematology Oncology & Sickle Cell Clinic made such an impact saving her, Kenzie wants to be a Peds nurse – at Hurley! She is 3 years post treatment and in remission!!!!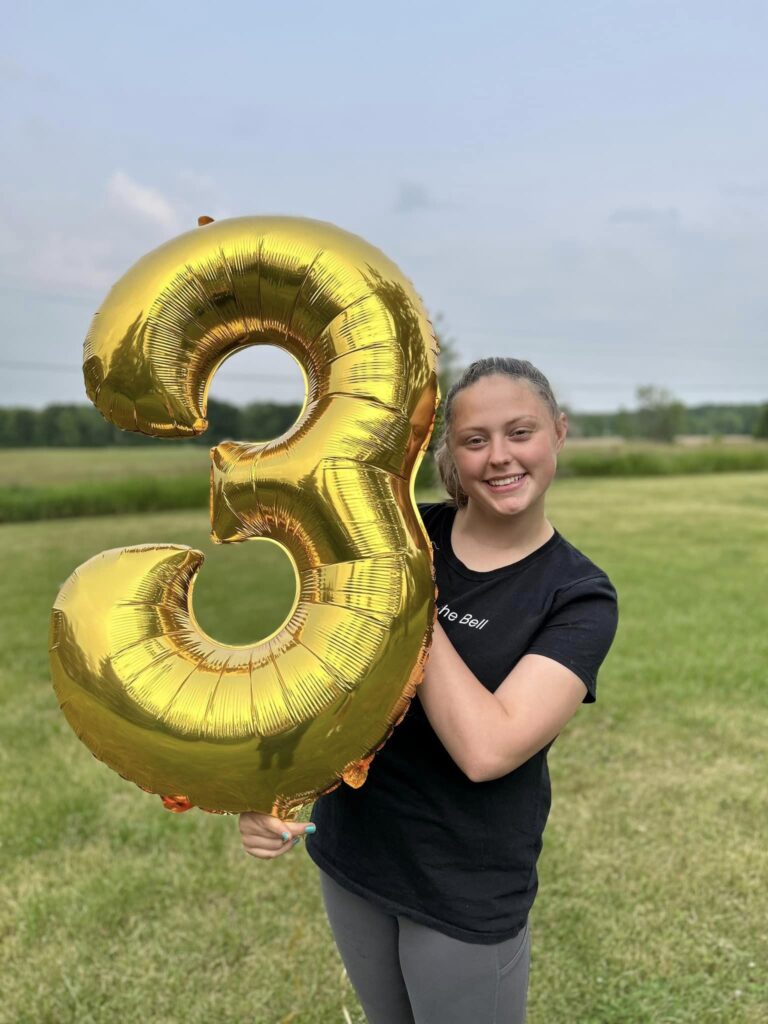 When your child has cancer, you pick a children's hospital and dream for this day. We cried along with Charlie as he rang the bell at #HurleyChildrensHospital, celebrating being cancer free!!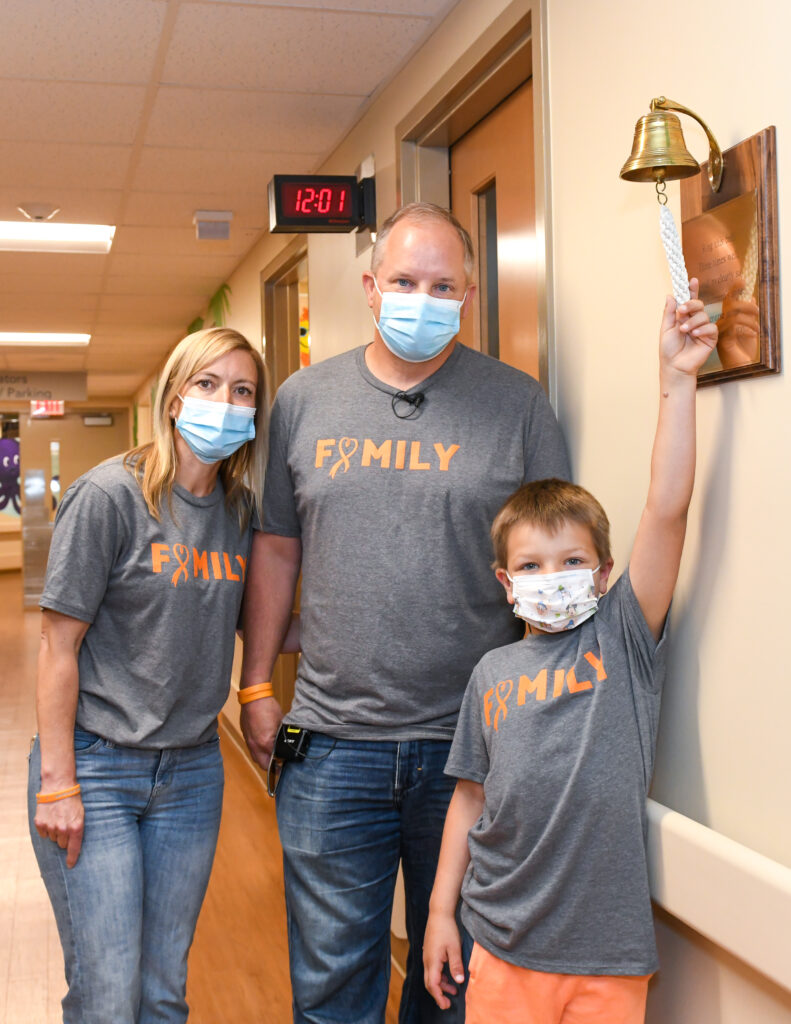 Moms this is hard to imagine. Regan spent more than 9 weeks in the #HurleyChildrensHospital NICU with baby Bayli, dealing with ventilators and the trauma of seeing her miracle stop breathing. Hurley saved Bayli. Then, 3 years later Regan was back at Hurley with baby Travis. Just over 1 pound, Hurley helped Travis grow too and he was able to go home after 100 days.
When moms need miracles, they turn to the region's only CMN Children's Hospital. It's important to support that so the help is always there when needed.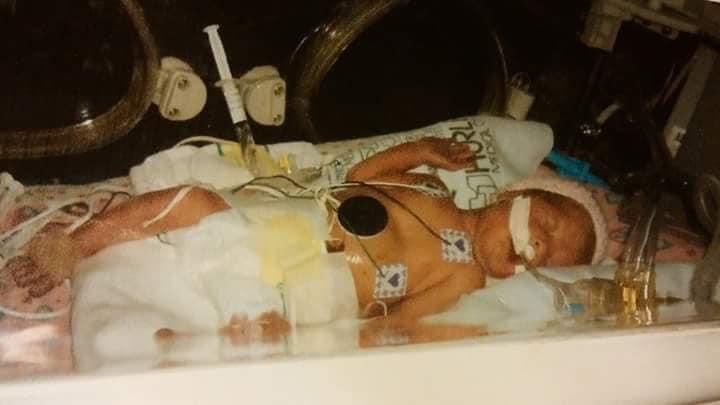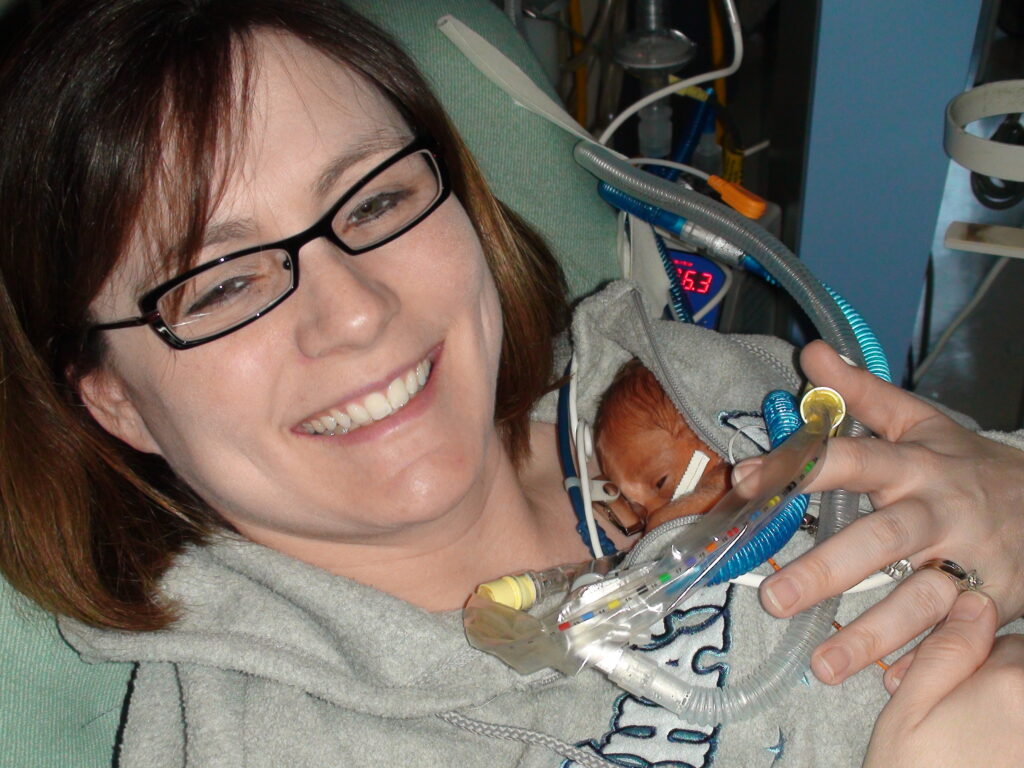 What a miracle! This smile is what happens when you donate and provide a miracle for a baby born UNDER ONE POUND! Miracles come true when you have a CMN hospital like #HurleyChildrensHospital in the region. We are so lucky and Miracle is thankful too!
Support preemie babies like Miracle Mack by donating to the Let's Make Miracles Radiothon, presented by Dort Financial on @Cars 108 and the Townsquare radio family.
Call 877-719-KIDS (5437)
Text HURLEY to 51555
Donate online at WCRZ.COM
Drive thru @ Burton Fire Station #1 from 7a-7p Thurs or 7a-3p Fri (Located on the corner of Saginaw St. and E. Bristol Rd, across from Rite Aid)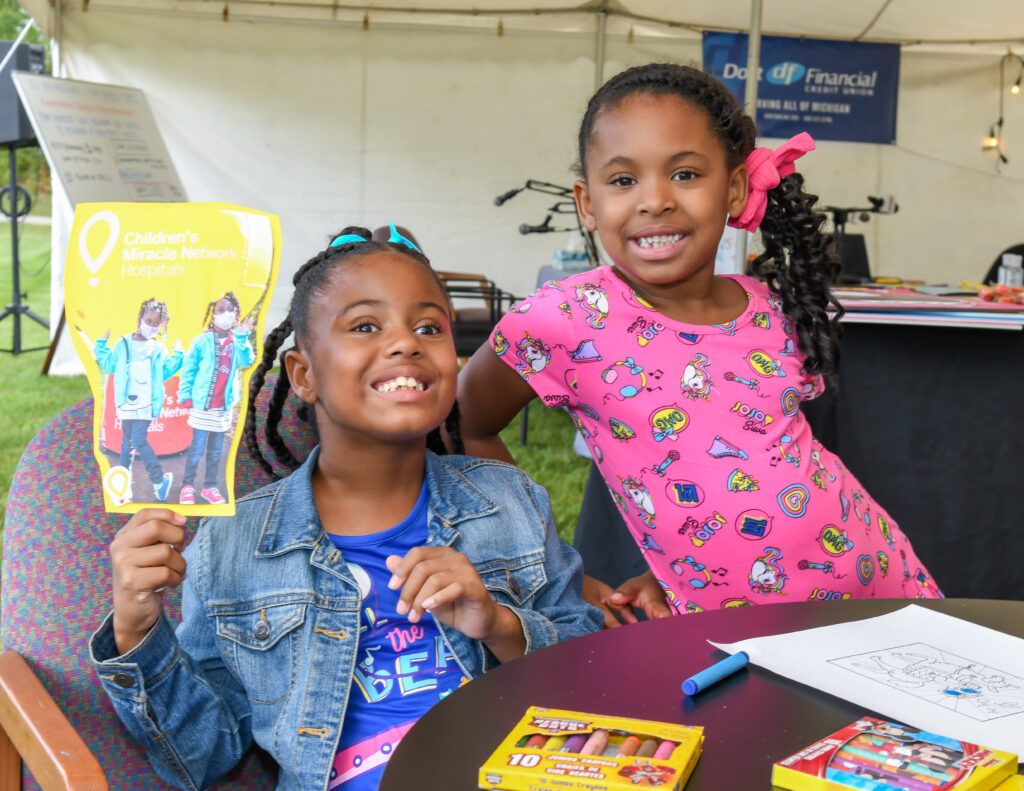 Donations will be TRIPLE MATCHED From 4-5pm thanks to Berkley Healthcare and Brady's Business Systems. Look for Double matches tomorrow from 8-9am (Advomas), Noon-1pm (Binson's Pharmacy and Medical Supplies and another TRIPLE MATCH from 4-5pm from Dort Financial Credit Union and Co-op Solutions Miracle Match program.