Area Credit Unions Rally Around Hurley Kids During Children's Hospitals Week 2022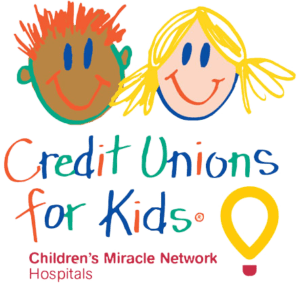 From April 11 – 15th, we celebrated the amazing miracles that happen every day at Hurley Children's Hospital thanks to the dedicated medical team, support staff, miracle families, community members and Children's Miracle Network national partners that support the mission of changing kids' health, changing the future.
Thank you to everyone who celebrated this special week with us. Your donations from this week ensure Hurley Children's Hospital has the funds it needs to continue as the premier healthcare destination for children from 15 mid-Michigan counties. Our kids deserve the best chance to get better and Hurley gives them that!
We are extremely grateful for the support of all of you who make such valuable contributions to our success, especially the members of our Credit Unions for Kids Advisory Council who went above and beyond to celebrate Hurley with their employees and members this year.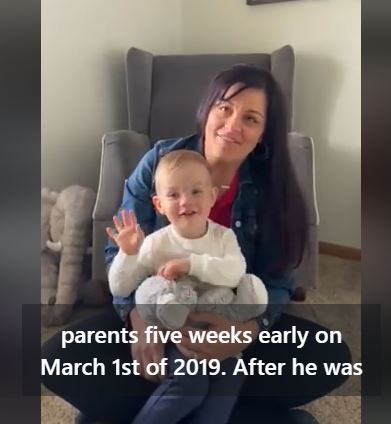 Special thanks to the members and employees of: Dort Financial Credit Union, ELGA Credit Union, Financial Plus Credit Union, Security Credit Union, and Team One Credit Union.
From sharing Hurley miracle stories told by their branch employees to raising awareness by posting about CMN programs on social media, to making monetary donations and more, our area credit unions really went above and beyond to celebrate #ChildrensHospitalsWeek this year.
In all, more than $12,500 was raised. Each of these area credit unions has also applied for the Co-op Solutions #MiracleMatch with hopes of doubling their impact on Hurley kids!