AREA CREDIT UNIONS RALLY AROUND HURLEY KIDS IN THE MONTH OF APRIL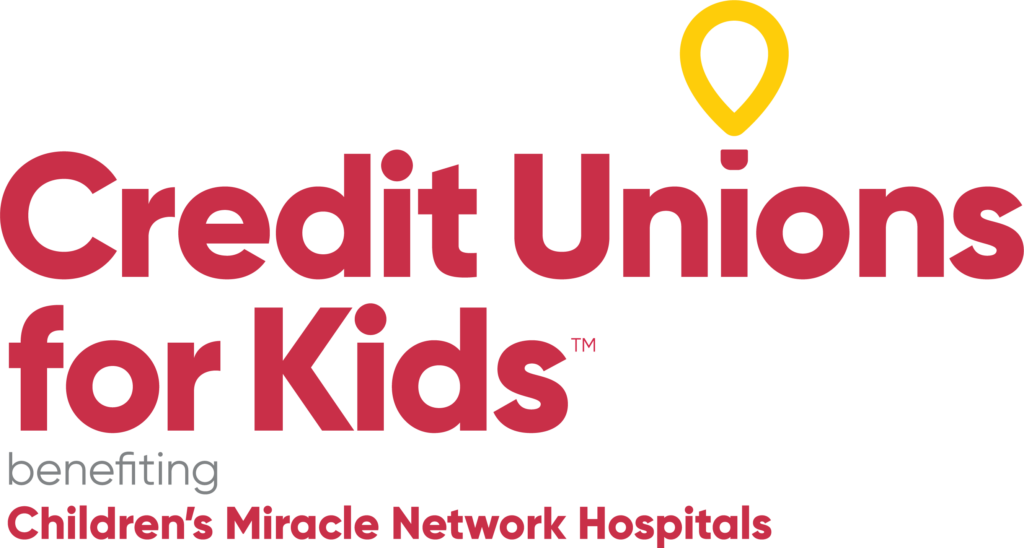 We are extremely grateful to five members of our Credit Unions for Kids Advisory Council who dedicated their time to raising funds and awareness for their local CMN hospital: Hurley Children's Hospital with their team and credit union members last month.
From hosting CMN Balloon icon sales, to sharing miracle stories on their social media channels, to donating coin fees and more! This year, the dedicated members of our CU4Kids family went above and beyond to show their support for Hurley kids.
Special thanks to the members and employees of: Dort Financial Credit Union, ELGA Credit Union, Financial Plus Credit Union, Security Credit Union, and Sovita Credit Union.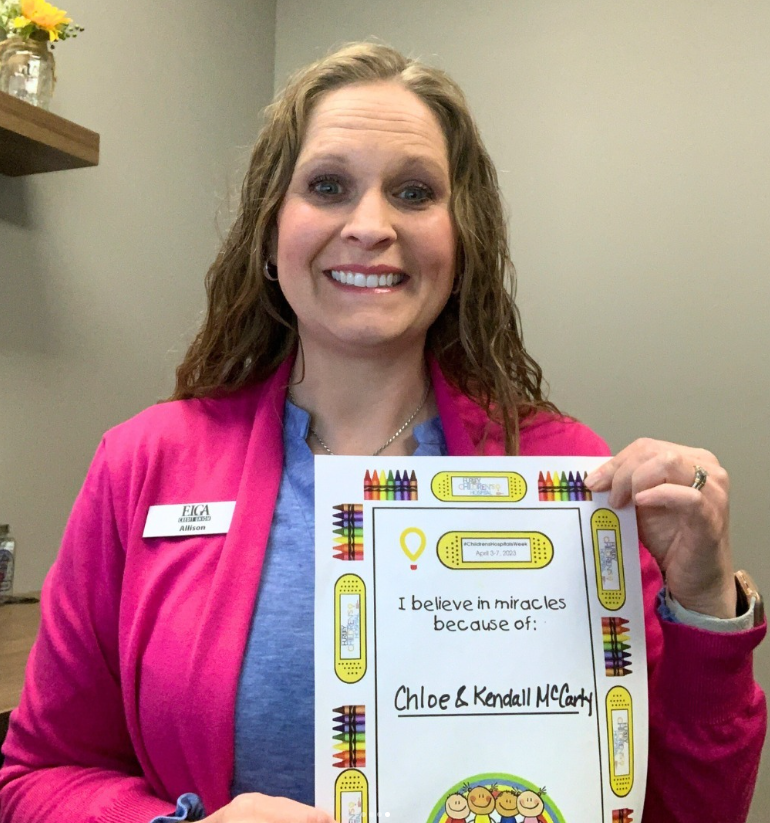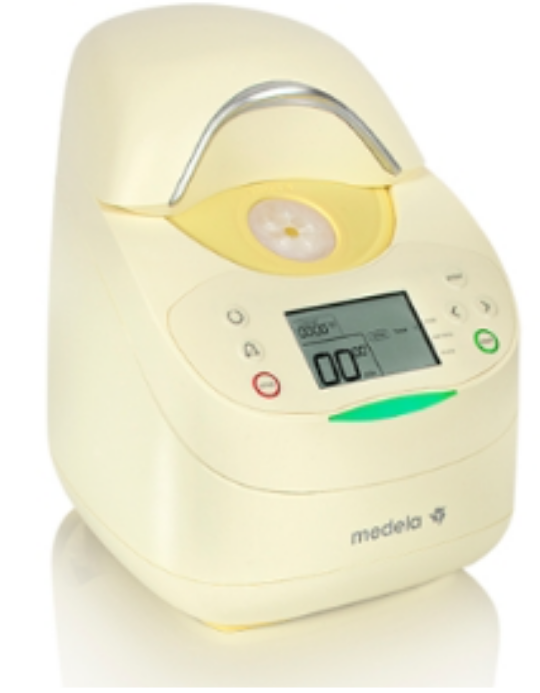 In all, more than $8,000 was raised for Hurley Children's Hospital by these participating credit unions in the month of April. Each of these area credit unions has also applied for the Co-op Solutions #MiracleMatch with hopes of doubling their impact on Hurley kids!
Donations raised this year will be utilized to purchase Waterless Milk Warmers for Hurley's Level III Neonatal Intensive Care Unit (NICU). Medela's Waterless Milk Warmer is designed to safely, conveniently, and effectively warm milk for the premature or critically ill infants that find themselves in the 44-bed NICU at Hurley Children's Hospital.
To our area credit unions, their members, and the community that supported this effort, we offer a huge THANK YOU from our tiniest patients.