82,015 Reasons to Celebrate!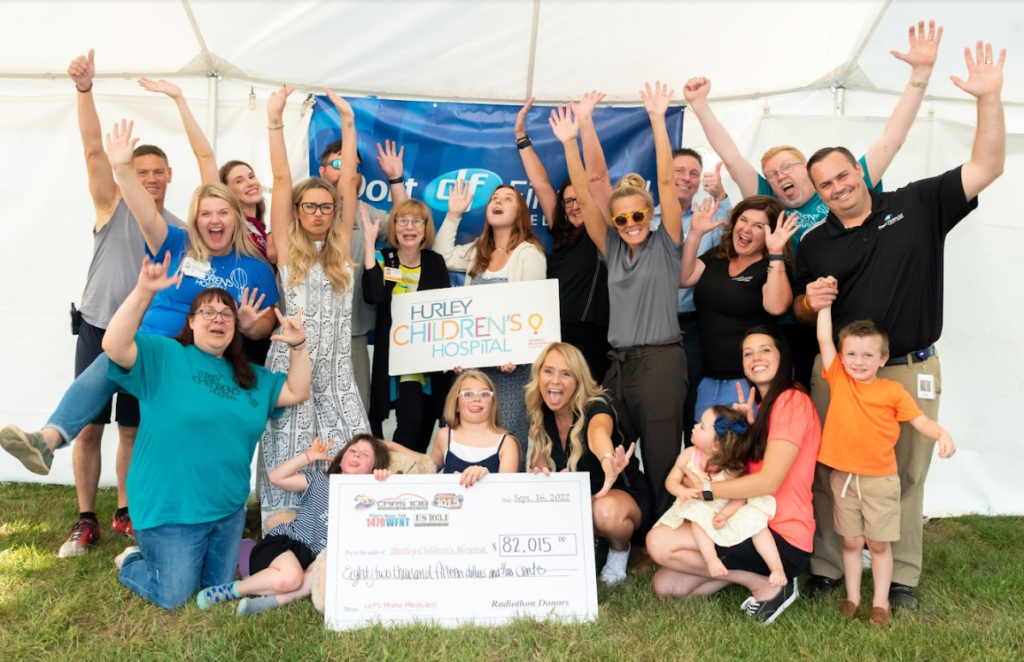 The third annual "Let's Make Miracles" Radiothon with Townsquare Media presented by Dort Financial Credit Union was held at the radio station in Burton on September 15th & 16th.
This event raised $82,015 for the Children's Miracle Network program at Hurley Children's Hospital. This was a 22.8% increase over the prior year. Spreading awareness of these pediatric programs were CARS 108, Club 93.7, Banana101.5, 1470 WFNT, and US 103.1.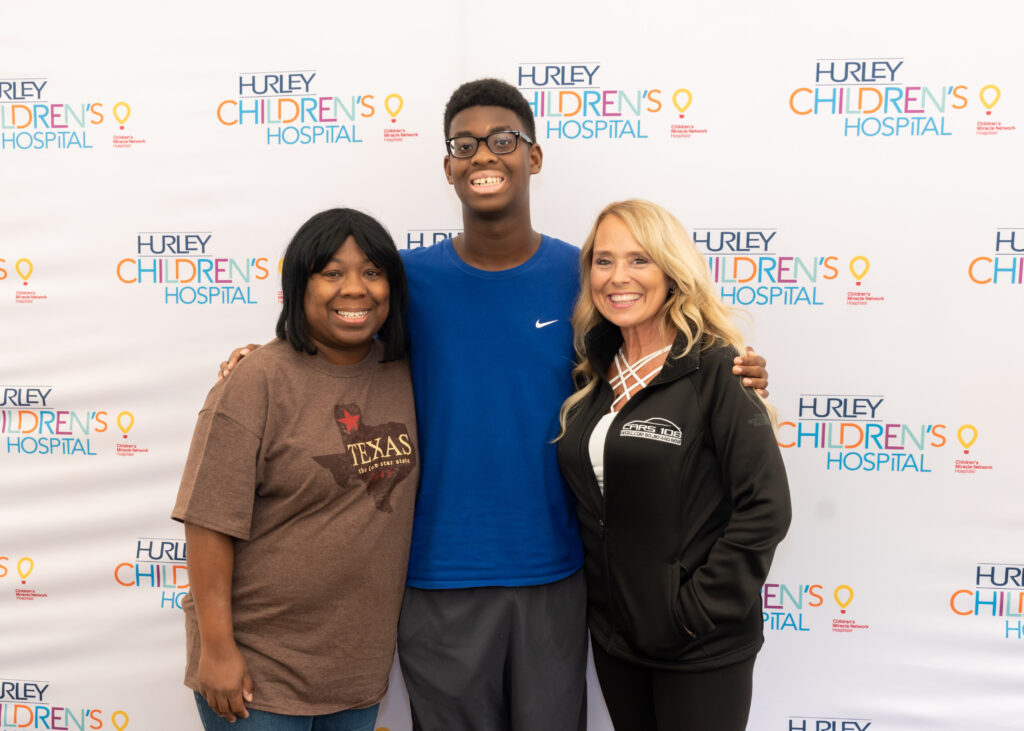 During the event, listeners heard heartwarming, inspirational stories of doctors, nurses, and hospital staff who are making miracles happen for families at the only Children's Miracle Network hospital in the region. Proceeds from the Radiothon will fund valuable services and programs at the hospital.
"The amount of money donated is amazing!" said Linda Tracy-Stephens, Children's Miracle Network Hospitals Director. "We would like to thank everyone from throughout Mid-Michigan." Brooklyn Kennings, Assistant Director for CMN Programs added, "The money raised will help countless children and their families."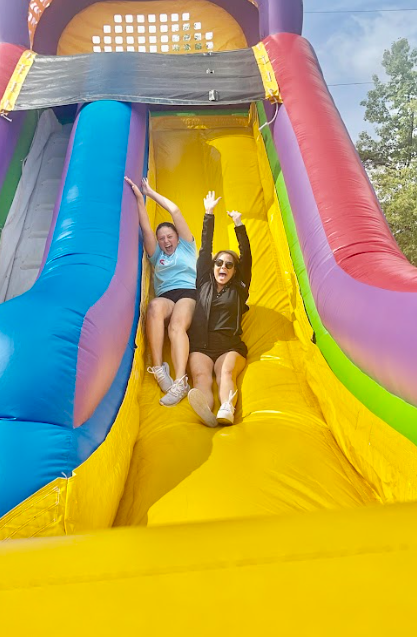 Hurley Children's Hospital is one of only four CMN hospitals in Michigan and one of 170 across the United States and Canada.
Donations to CMNH/Pediatric Services at Hurley Children's Hospital can still be made online by visiting hurleyfoundation.org/donate.