Extra Life gamers raise more than $68,000 for Hurley Children's Hospital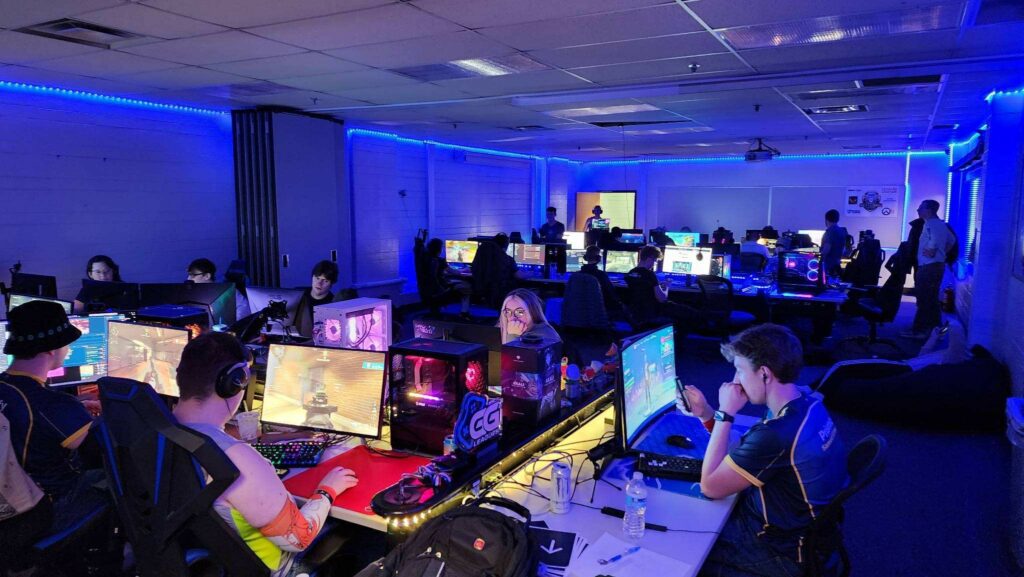 What an incredible year it was for the growing Extra Life program at Hurley Children's Hospital! Long before Extra Life game day began at the beginning of November, gamers from across the country hit the ground running by setting up their teams, planning their events, and doing their part to raise money for Hurley kids.
But, before we dive into the details, you might be wondering… what is Extra Life?
Extra Life is a Children's Miracle Network Hospitals program that mobilizes passionate gamers to help treat sick and injured kids in their local communities. Extra Life participants raise money year-round by doing what they do best: gaming! Board games, video games, card games… you name it. It's all on the table during Extra Life and every penny counts.
Now that you're all caught up, it's time to talk about the amazing things Extra lifers around the nation accomplished for Hurley kids in 2022.
Throughout the year, the CMN team at Hurley enjoyed popping into Twitch streams from some of our favorite friends (we see you, Chalupacabra__) and supporting in-person Game Day events (s/o to all the attendees and organizers of MidMitten Gaming Con in Mt. Pleasant). Hurley Children's Hospital supporters also hopped on Twitch with Lauren and Nick Church as they were gaming, and celebrated the amazing return of ChipCheezum and friends!
This year, our 2022 Extra Life Ambassadors at Kettering University's varsity Esports team hosted their second annual game day event on campus in Flint. On this date, they were also joined by Grand Blanc High School's Team 2337 – The EngiNERDS who gamed in-person for their 12th year at a nearby business.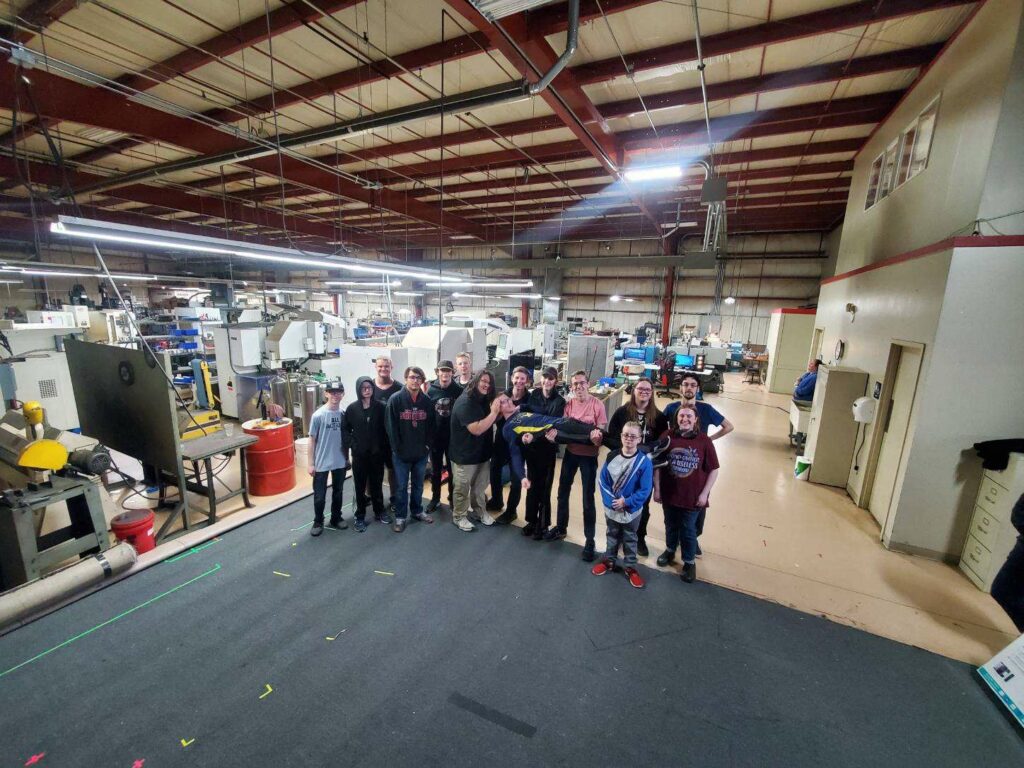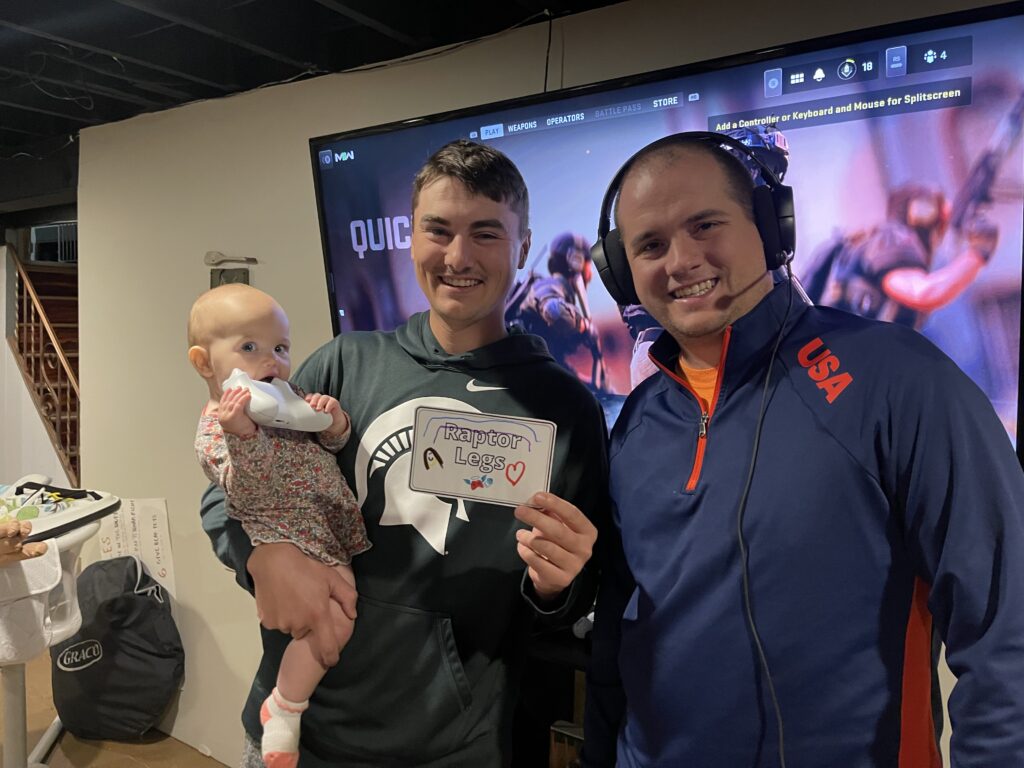 From Linden, Michigan (go team Raptor Legs!) to sunny California (s/o IW4 and crew!) Extra Lifers of all ages, from around the country rallied around Hurley kids.
WATCH: Hear from long-time gamer, Isaac Wilson, what this year's event meant to him.
In all, more than $68,000 was raised for pediatric patients at Hurley Children's Hospital. This money will ensure that the dedicated team at Hurley can continue to care for the kids who need it most in our community.
We are so grateful to each and every gamer who signed up and chose to dedicate their time and gaming talents towards helping our patients… we can't wait to see what next year has in store.
Interested in joining Extra Life 2023? Click here to sign up today!
**2023 Extra Life Ambassador Nominations close Friday, March 3rd. Nominate a gamer in your life today! Email Brooklyn at bkennin1@hurleymc.com with any questions.**