Remembering Wendell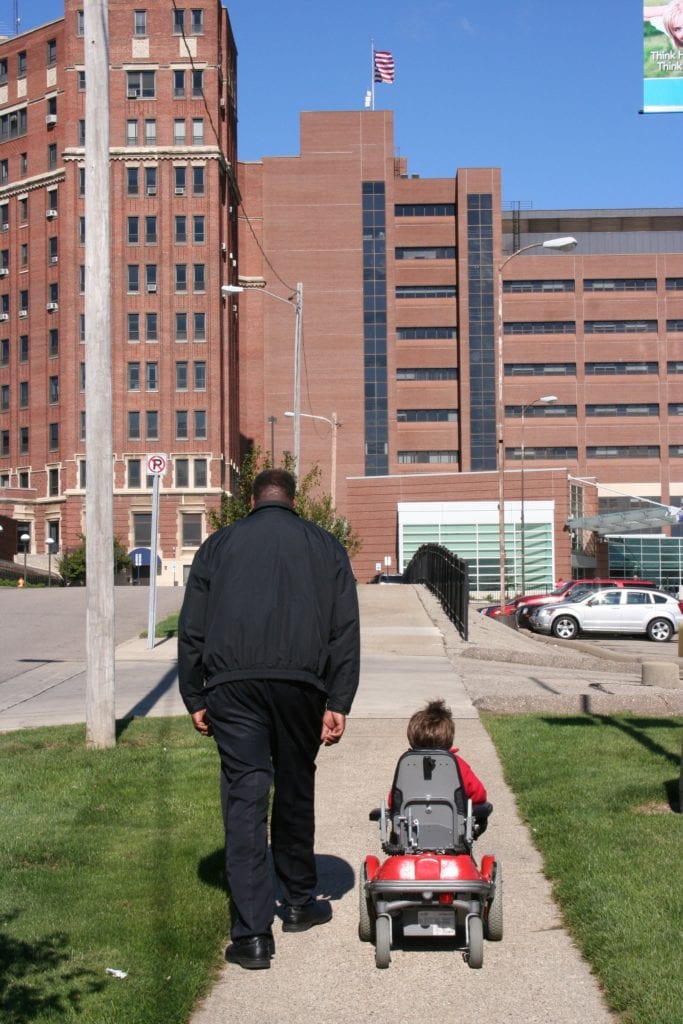 As we celebrate Black History Month, we express appreciation for the countless contributions of Black doctors, nurses and other hospital staff who work so hard to Change Kids' Health and the Future.
Today, we remember Wendell Quinn, a public safety officer, at Hurley Children's Hospital in Flint, MI. In addition to his day job, Wendell was an avid support of CMN Hospitals activities at the hospital. He was beloved by many families who had children treated at Hurley Children's Hospital. Unfortunately, Wendell passed away last year due to COVID-19. His impact, however, lives on.
Click here to read more about Wendell's impact on his community.