Hurley Children's Hospital Announces 2022 CMN Child Champion and Extra Life Gaming Ambassadors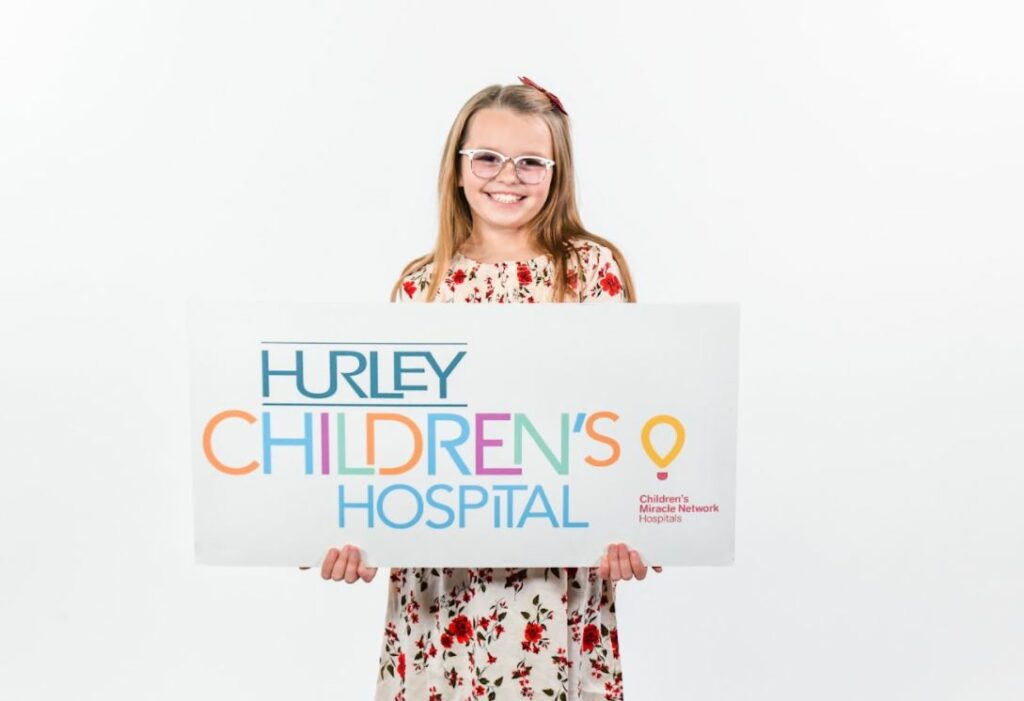 We're very excited to announce this year's CMN child champion will be 8-year-old Charlie. Charlie came to #HurleyChildrensHospital with what her parents thought was appendicitis, but doctors found something much worse.
Charlie was diagnosed with MIS-C, a post #COVID19 immunity disorder which causes the heart, lungs and other organs to become inflamed. It was terrifying, but with Hurley's interventions, doctors say Charlie had the best turnaround they had seen both mentally and physically. Charlie and her family are looking forward to sharing their story, and helping with several local and national Children's Miracle Network campaigns across mid-Michigan this year.
To hear more from Charlie's mom, Kimberlie, about their family's journey at Hurley Children's Hospital watch the short video below: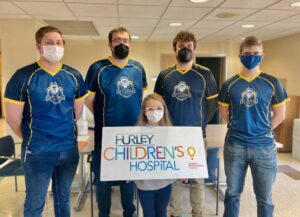 Our CMN team is also thrilled to share some news surrounding the growing Extra Life program, which we hope will increase participation and awareness of this interactive fundraising initiative that provides crucial support to Hurley kids and their families. We are pleased to announce that this year's role of Extra Life Ambassador will be filled by a group of passionate supporters from Kettering University's Varsity Esports team. In their first year, this group raised more than $2,600 for Hurley kids and hopes to host a larger, in-person gaming event in late 2022. Go Bulldogs!